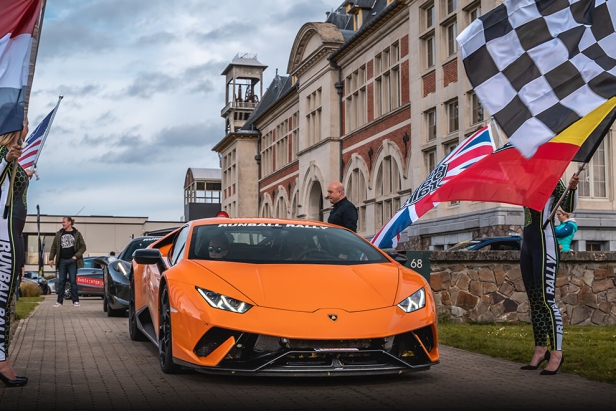 One Day Tour – Benelux More than 85 teams took part in the fourth Halloween edition! In which the participants...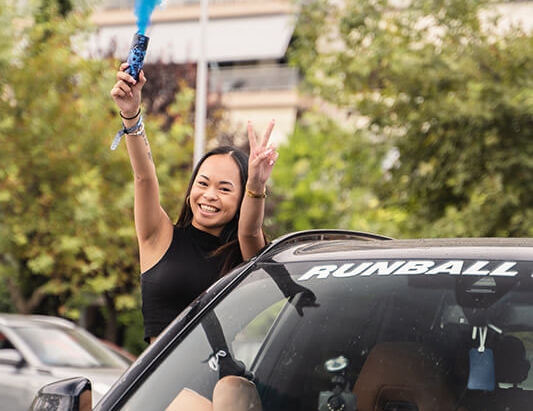 Our ballers left Thessaloniki ready for their final battle: The roads to Athens! After a week of fun, madness, and new friendships they just can't finish in silence, they did it in Runball Rally style, with lots of epicness at club Bolivar!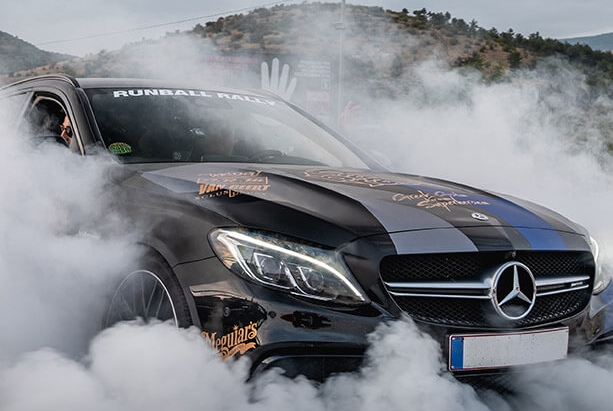 Our ballers left Skopje Behind to Conquer the roads of Greece. A short but stunning drive brought them to Thessaloniki, where our ballers will prepare for the Final Battle: Athens!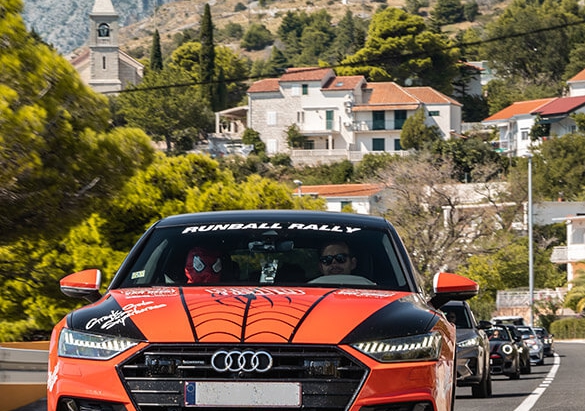 After a day of relaxation and lots of activities, our ballers left Budva behind for the roads of Albania and Kosovo which led them to Skopje.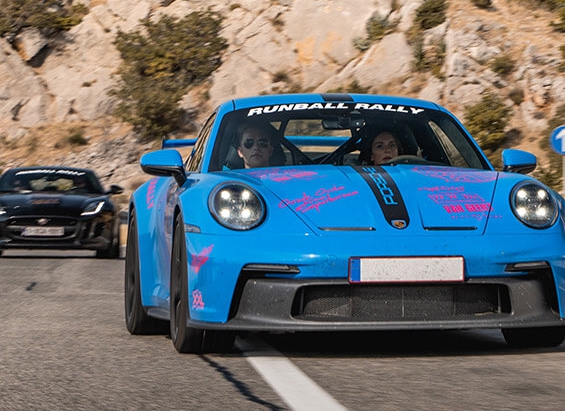 We have nothing to lose, and a world to see. In this episode, we see our ballers are on their way from the amazing Split, Croatia to conquer the roads that will lead to the sunny and adventurous Budva, Macedonia.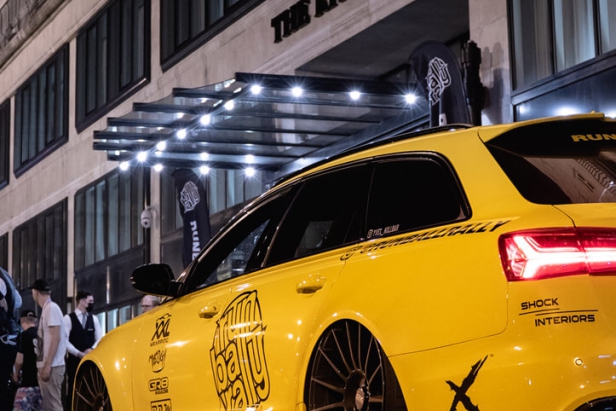 Season 7 – Episode 2 Jó reggelt mindenkinek. Easily said, good morning everyone! Episode 2: The madness continues cz-lekarna.com! Our...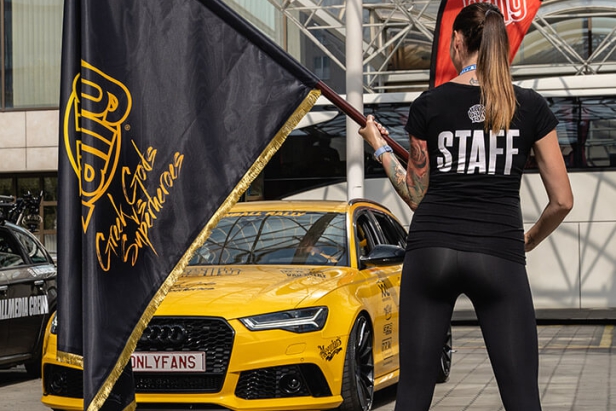 Season 7 – Episode 1 After the pre-party Saturday Night, our Ballers left the beautiful Prague for the roads of...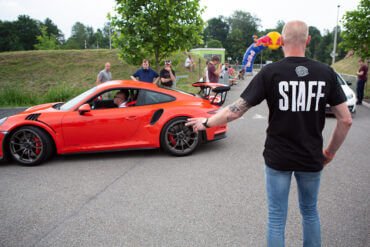 Dear Visitor, Our website is dropping support for Internet Explorer 11, as of August 1st, 2021. Internet Explorer 11...