The countdown has already begun to our 7th edition.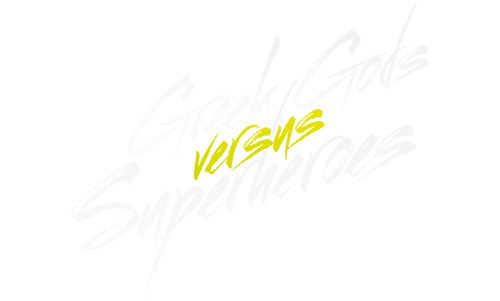 Do you see yourself as Zeus or do you think you are Superman?
Keep in mind, there can only be one batman or one Poseidon.

If you want to live your dream, be quick, once you are the chosen one,
nobody can copy you. We look forward to our "Best Theme Award".

As Achilles said: immortality, take it, it's yours!!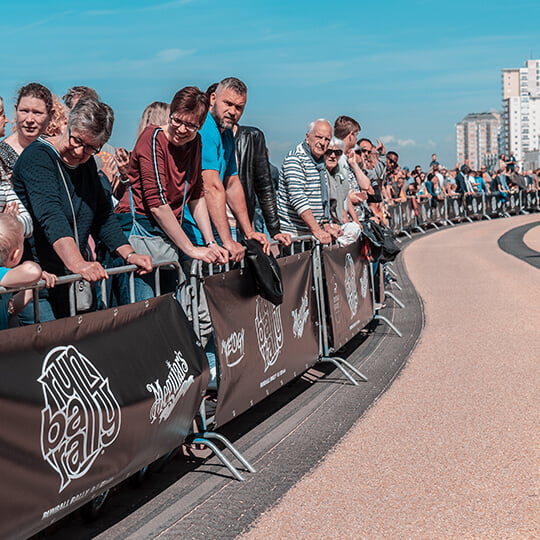 7th EDITION - 2021, SEPTEMBER 11-18
7 DAYS - 7 PARTIES - 9 COUNTRIES
For our 2021 edition, we will kick off our week of madness at the largest,
most beautiful city of the Czech Republic, Prague. 
MEET OTHER RUNBALL PARTICIPANTS
On Saturday, September 11th, our traditional pre-party* will take place in one of the most epic night clubs Prague has to offer.
* Depending on local covid-19 situation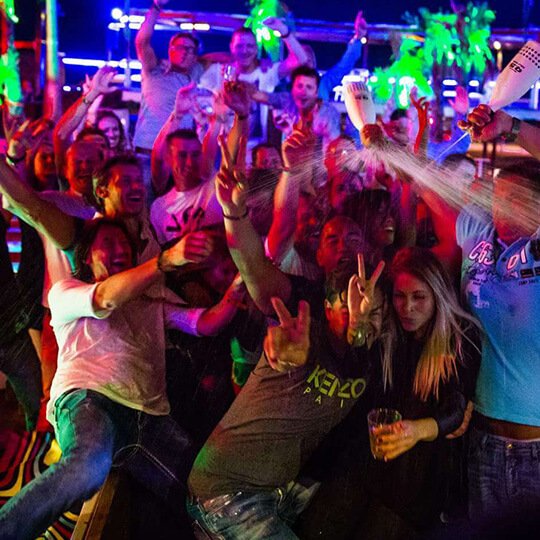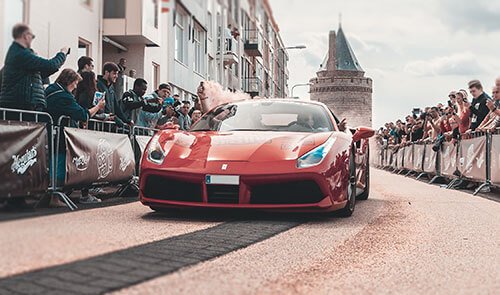 LET'S CREATE THE MOST SENSATIONAL RUNBALL LAUNCH EVER
The annual Runball Rally is about to start for the most ultra epic, seven-day adventure, hosted in wonderful cities in Europe.
Let us take care of finding Europe's most epic roads to drive on.

We give you a reason to put it in gear and just drive with us.

It is a way to escape the office and digital world and hop into something visceral.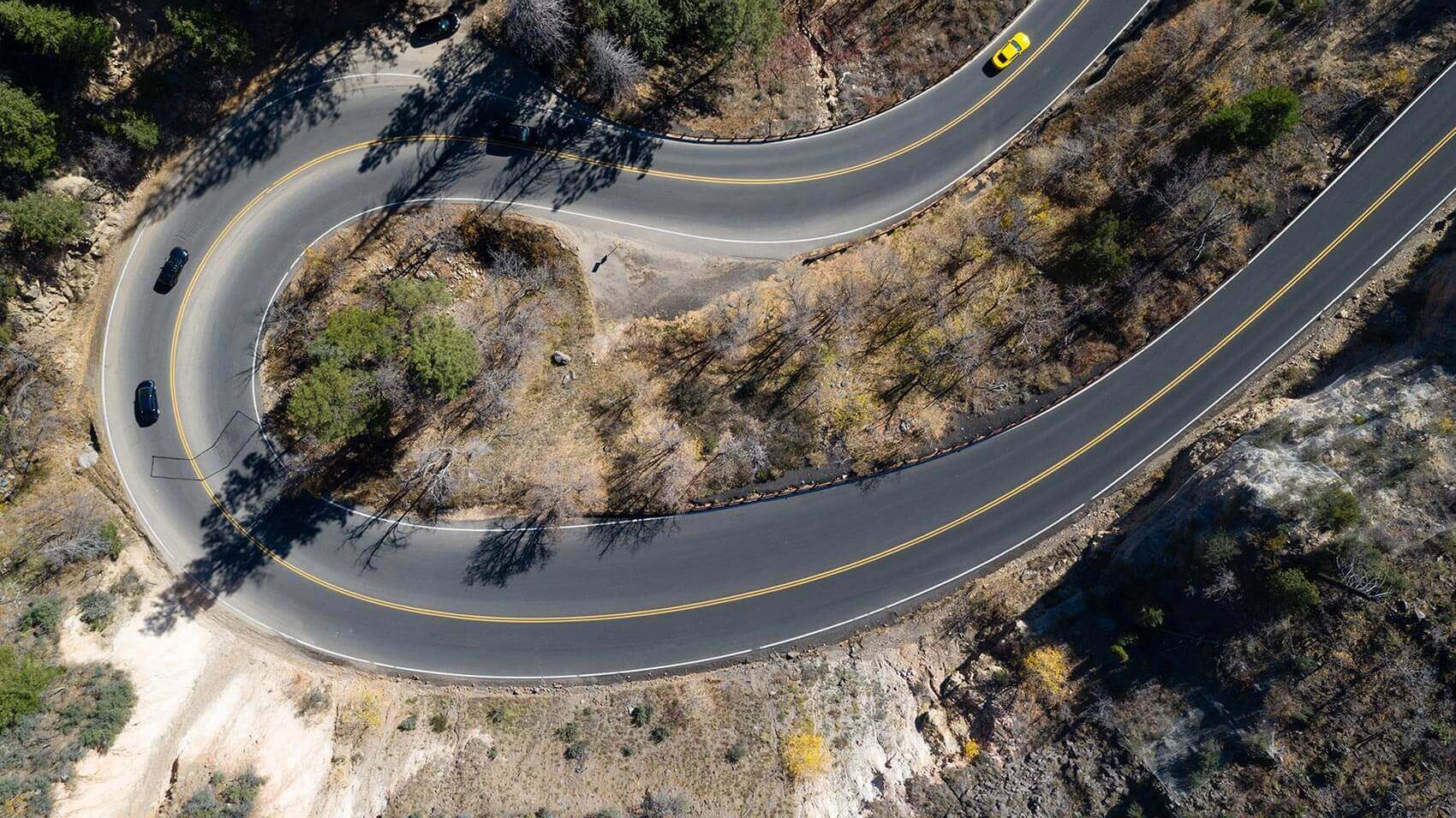 On the first day, we drive from the amazing city of Prague via Vienna to our first checkpoint in Budapest.


Here we will spend the night in one of our first 5 star hotels of this edition.
Scenic Drives in Croatia Worth Every Mile
When it comes to scenic drives, it's easy to understand why Croatia is a road-rally paradise.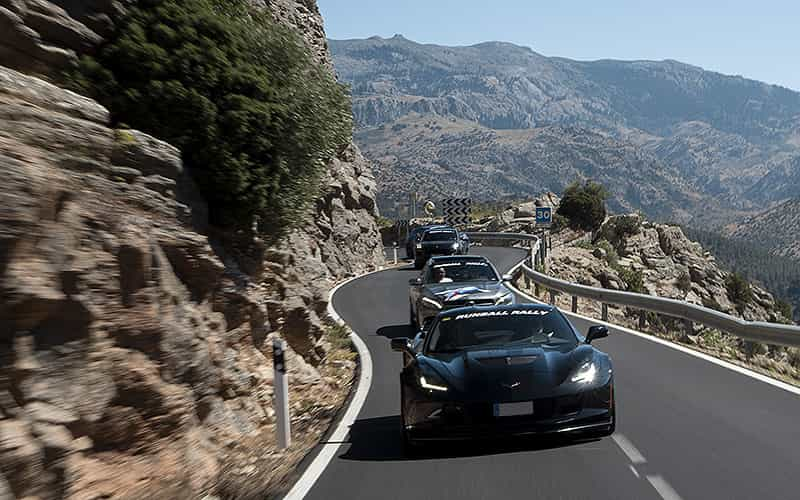 The cities on the Montenegrin coast will definitely seduce you with their charm and diversity.
The Mediterranean air will do you good on our rest day.
Driving around Skopje, one thing becomes immediately clear – they like their statues, the bigger the better.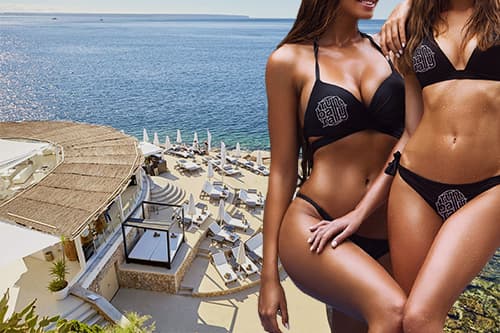 Greece's second-largest city is a place of exceptional gastronomy, rich history and the nightlife in Thessaloniki is an unforgettable experience!
GREEK GODS VS. SUPERHEROES
Do you consider yourself to be like Zeus, or more of a Superman?
Keep in mind, there can only be one batman or one Poseidon.
If you want to live your dream – be quick!
Once you have chosen your costume/ensemble, nobody can copy you.
Back by Truck: Transport from Athens
an optional service: on request country of your choice is possible.
Contact us for more details.
runball rally
Sep 11-18, 2021
greek gods vS. superheroes