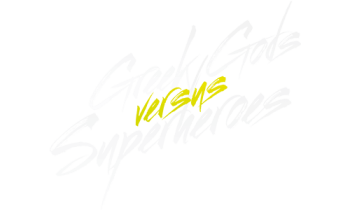 Do you consider yourself to be like Zeus, or more of a Superman?
Keep In Mind, There Can Only Be One Batman Or One Poseidon.

If You Want To Live Your Dream, Be Quick, Once You Are The Chosen One,
Nobody Can Copy You. We Look Forward To Our "Best Theme Award".

As Achilles Said: Immortality, Take It, It's Yours!!
Runball Rally