The countdown has already begun to our 8th edition
The countdown has already begun to our 8th edition
Unlock Perks and upgrade your experience
Unlock Perks and upgrade your experience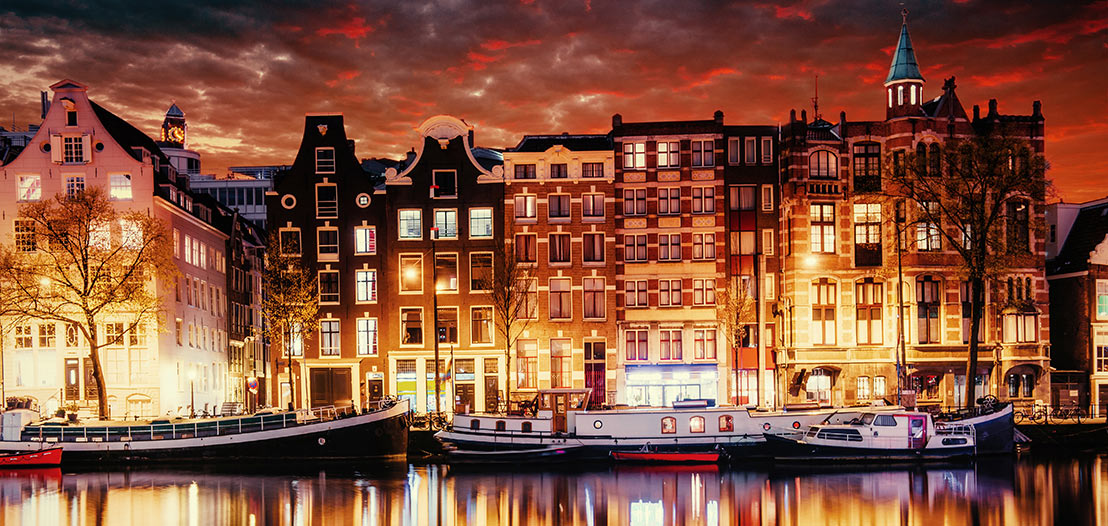 Saturday 04 June 2022
It remains one of the most popular and worldwide famous cities, the versatile and vibrant capital of the Netherlands, Amsterdam. On this date, we invite all participating Runballers to our pre-checkin which will take place at one of the most prestigious hotels in Amsterdam. Register today!
Family Dinner & Pre Party
On Saturday, June 4th, we introduce a new concept for all Runball Rally participants during a welcome family dinner in one of the local dinner venues Amsterdam has on offer. Afterwards we clink our glasses in one of Amsterdam's best nightlife venues to celebrate the start of this week and our friendship with a bang!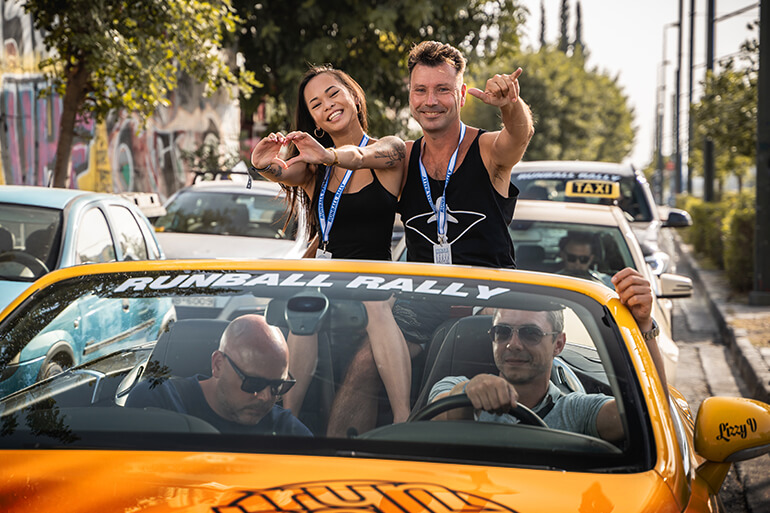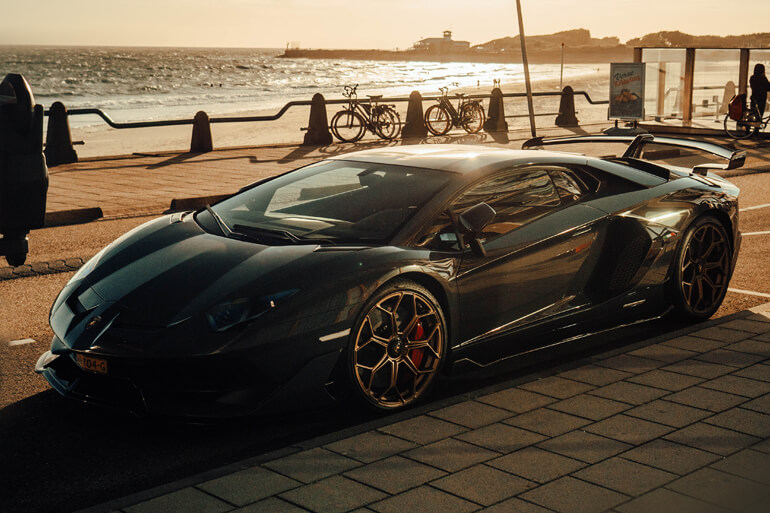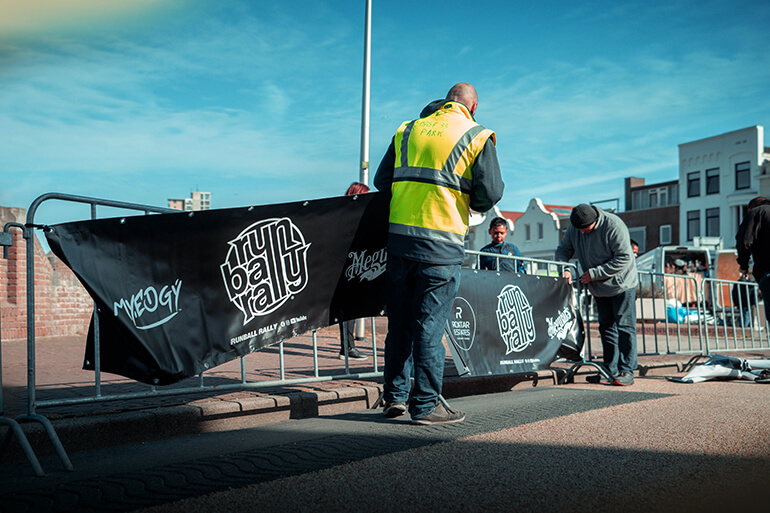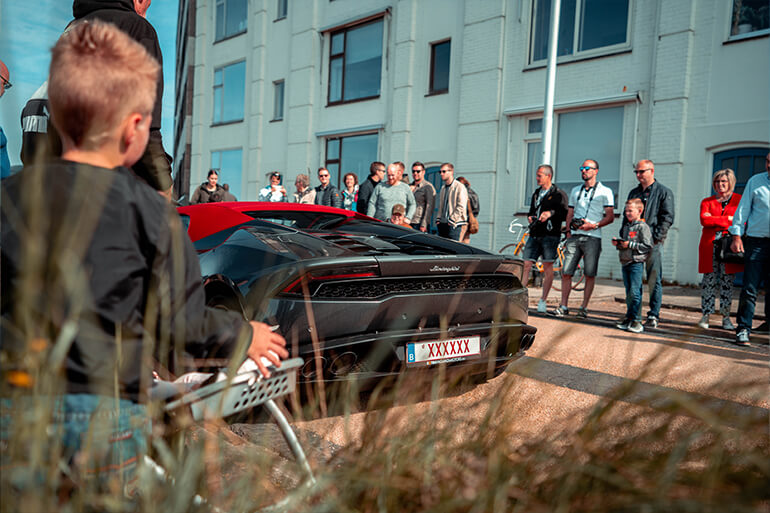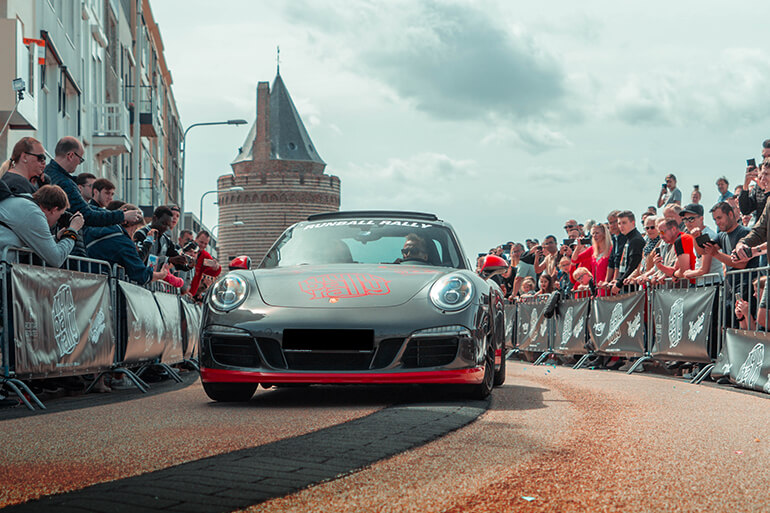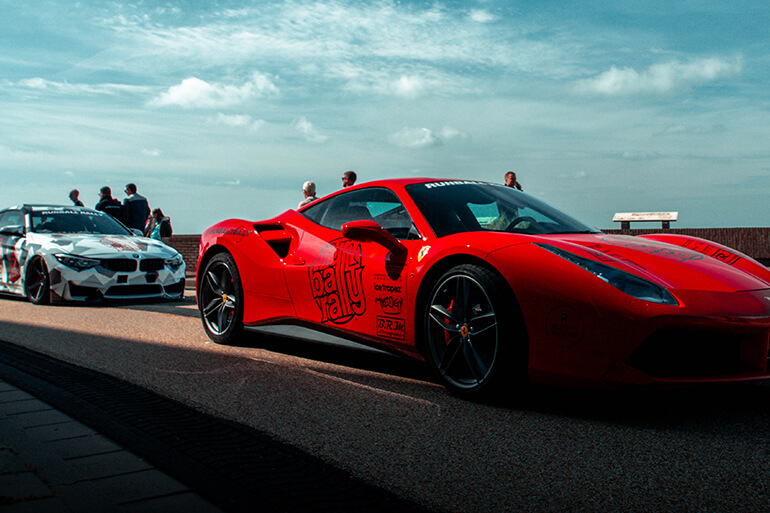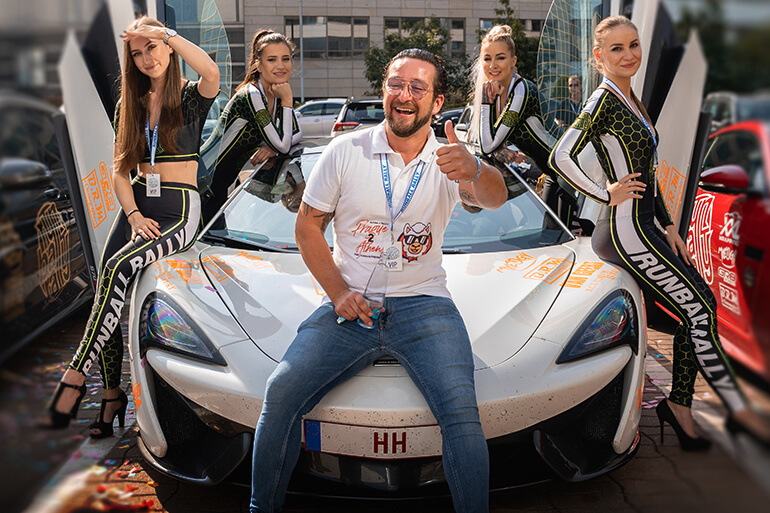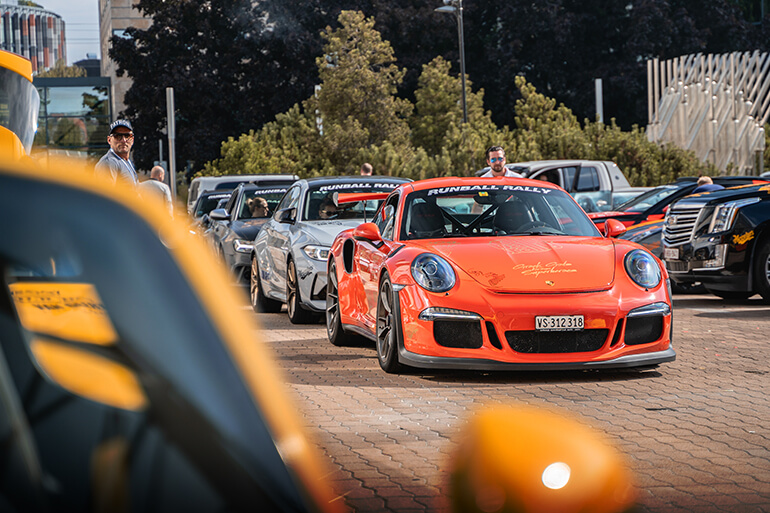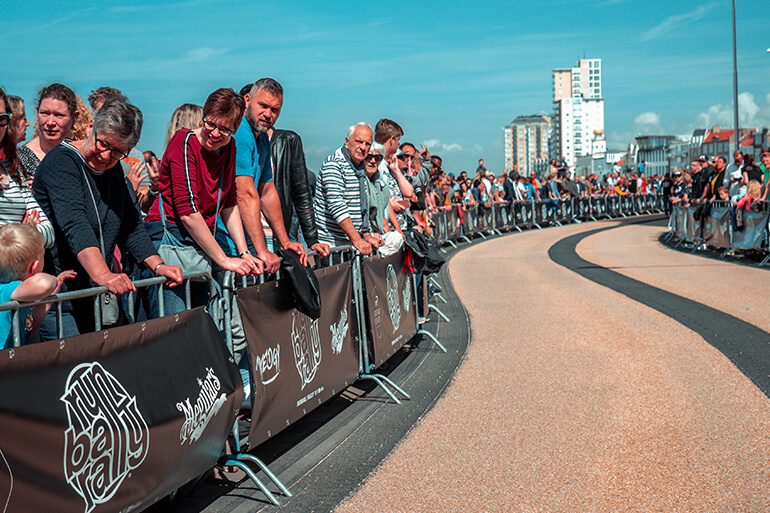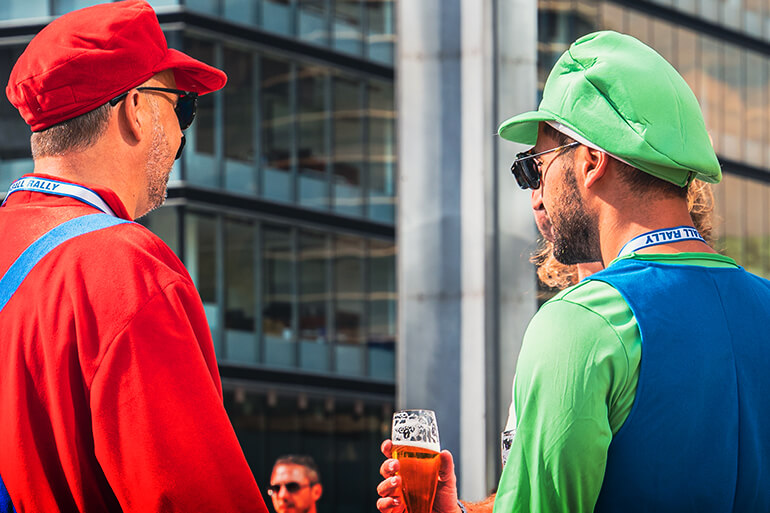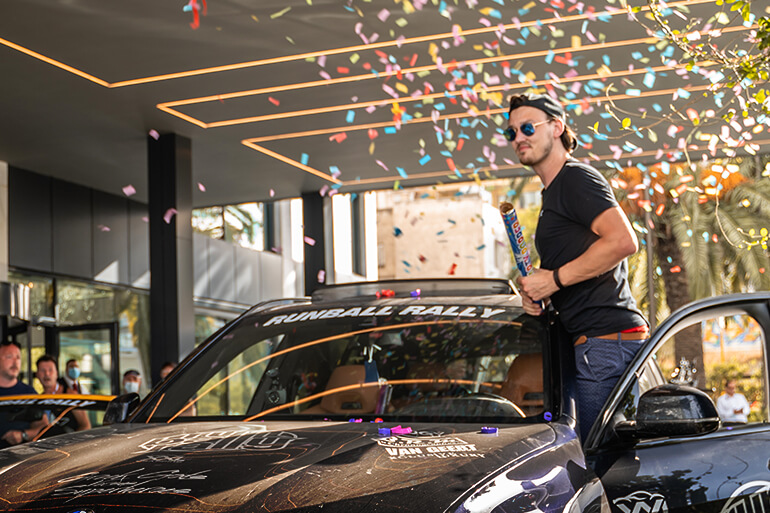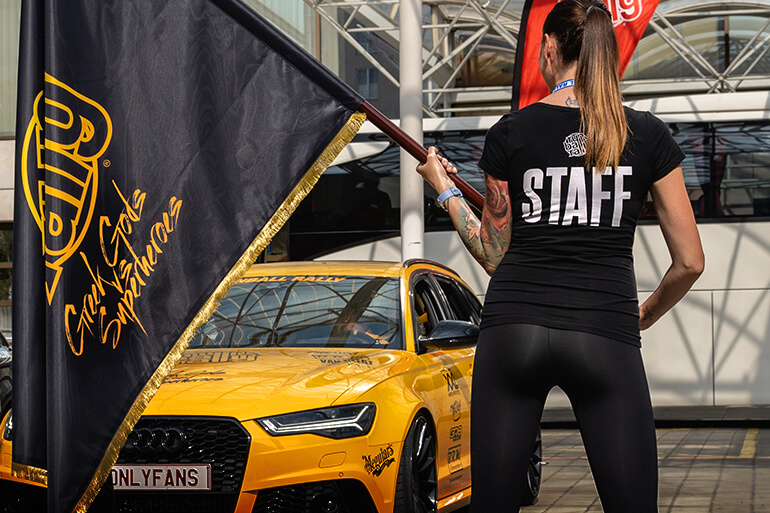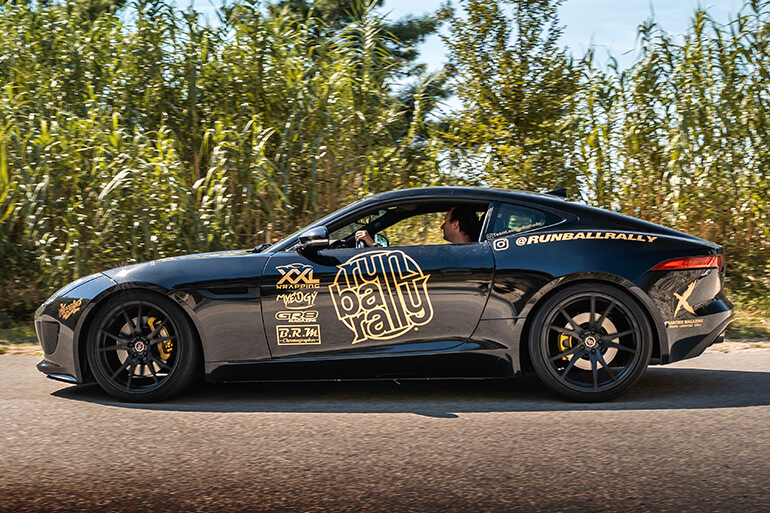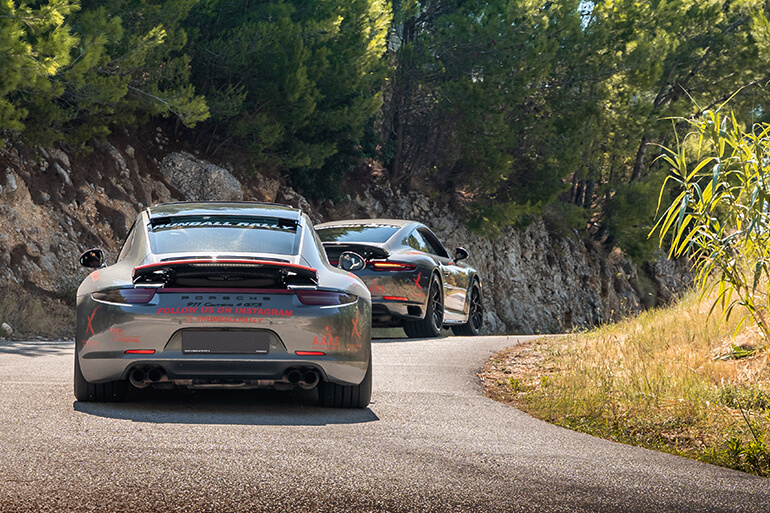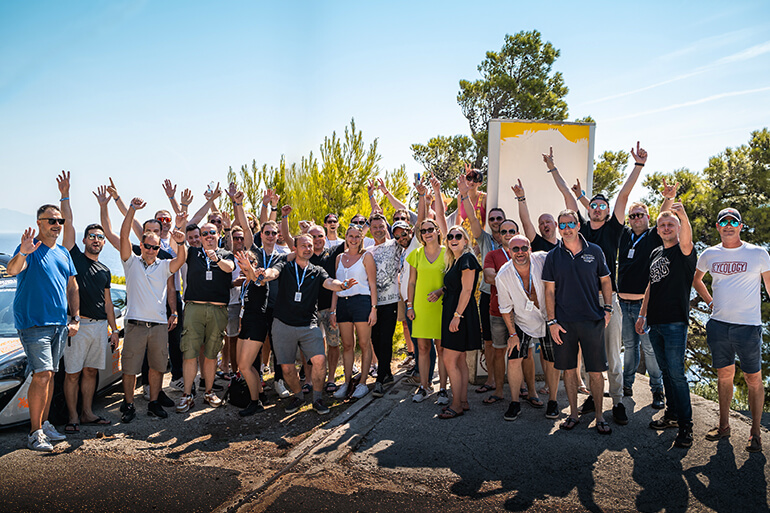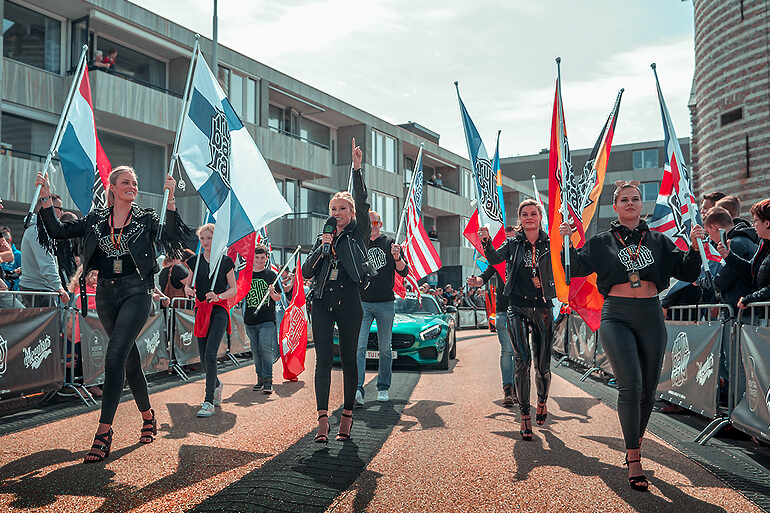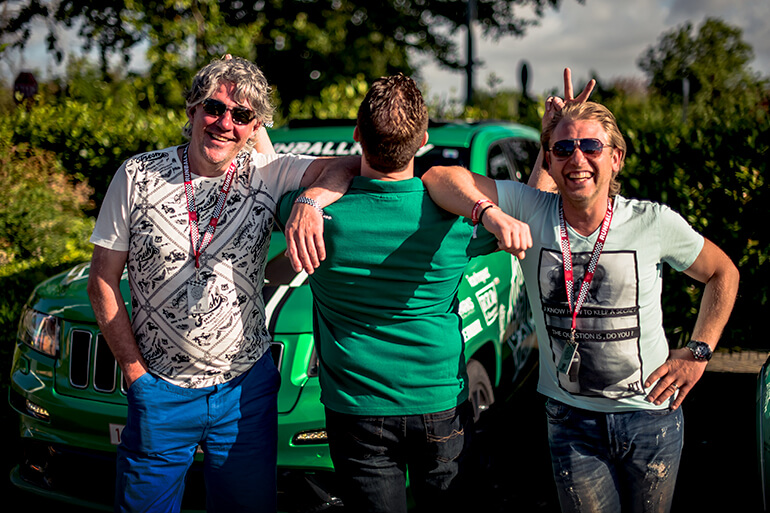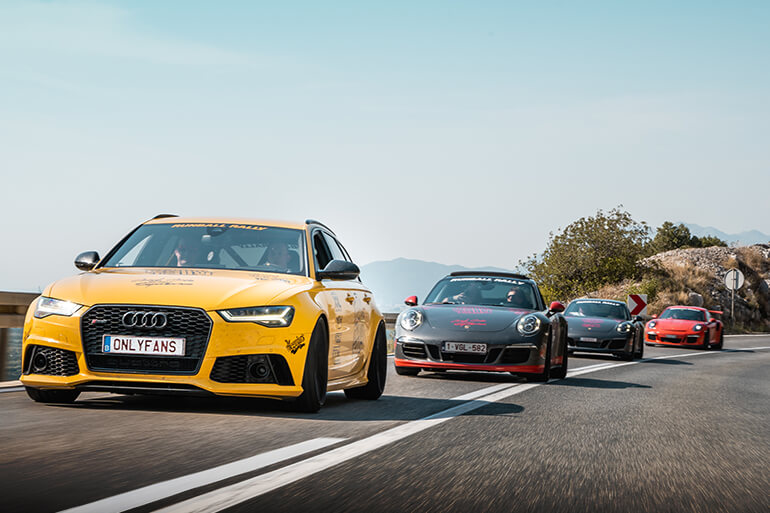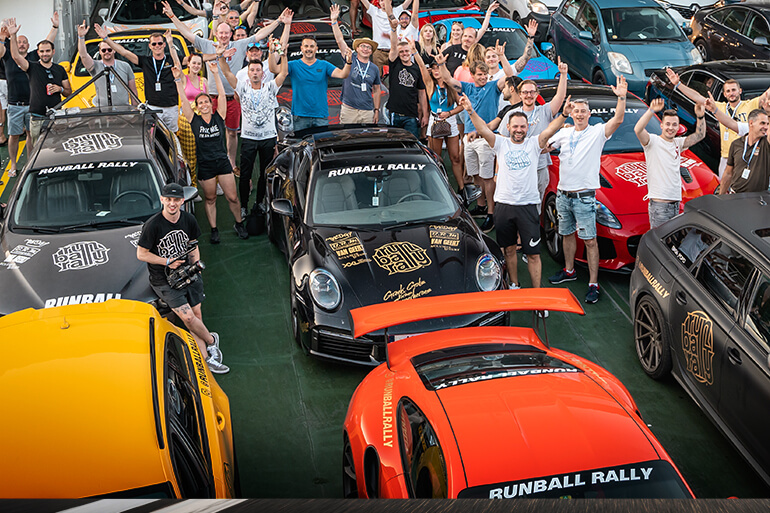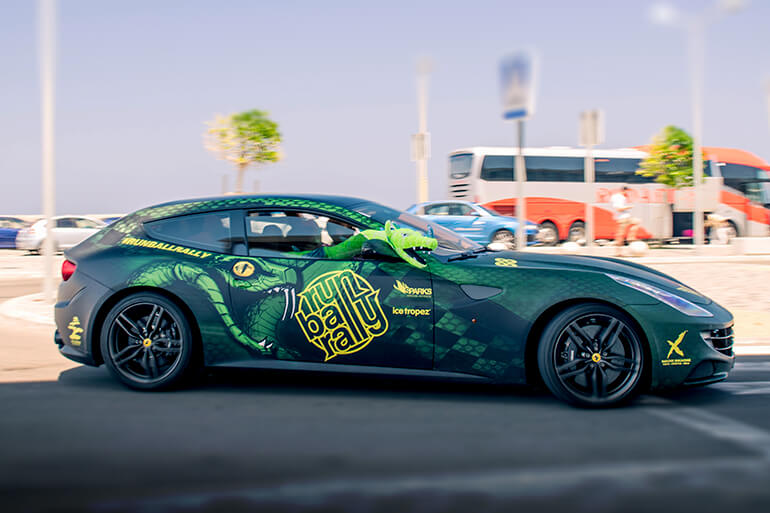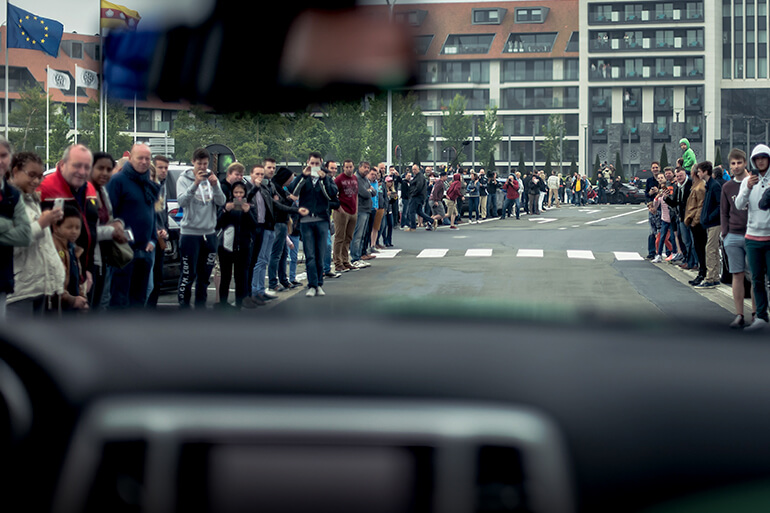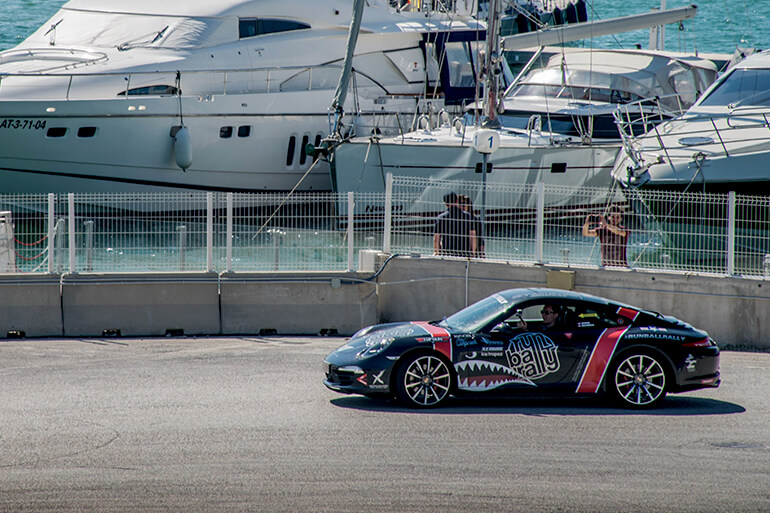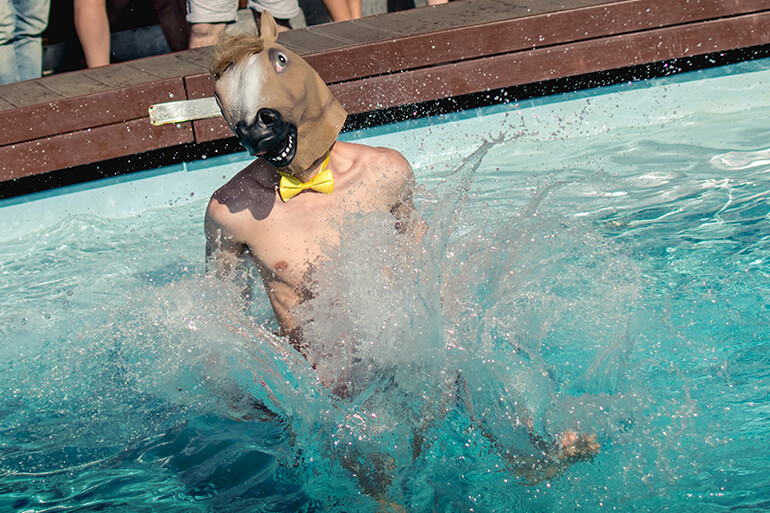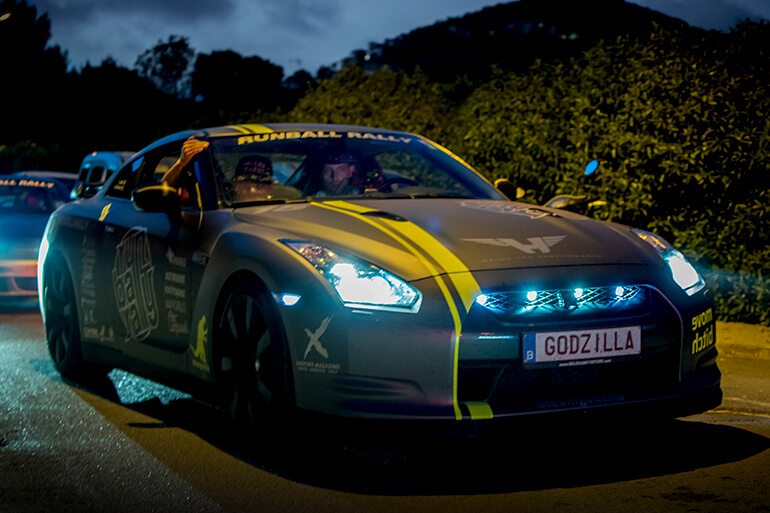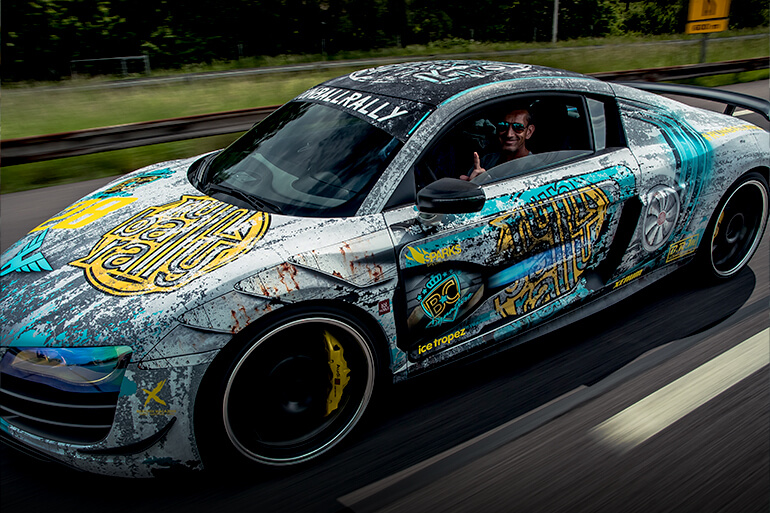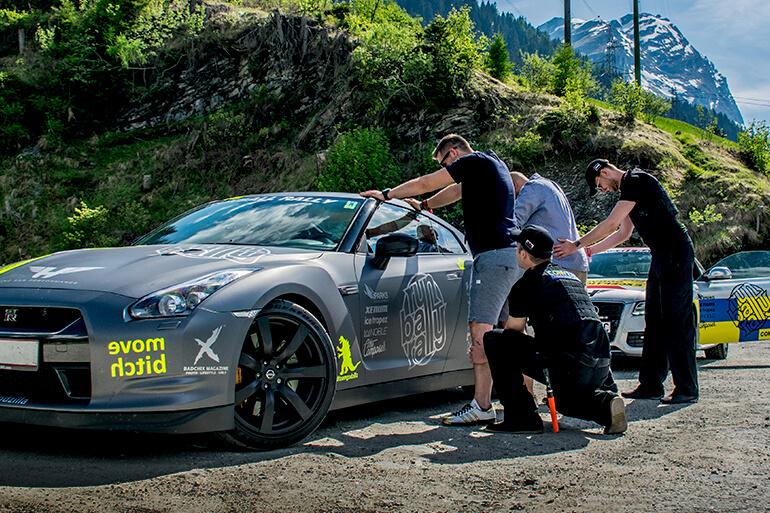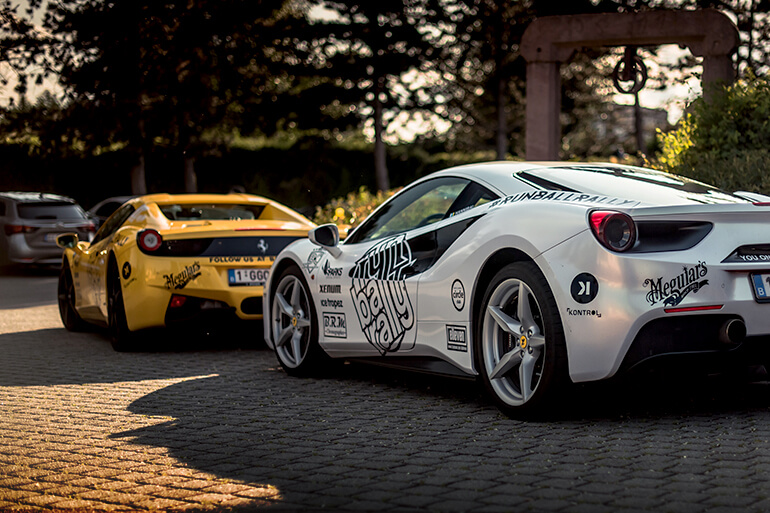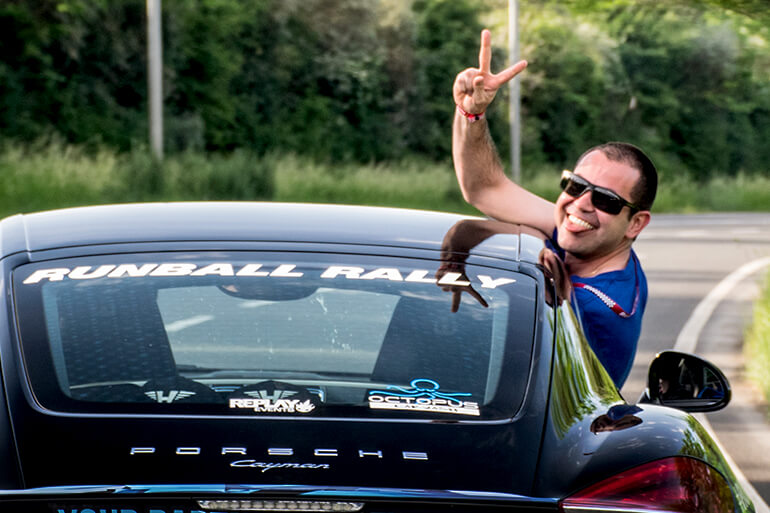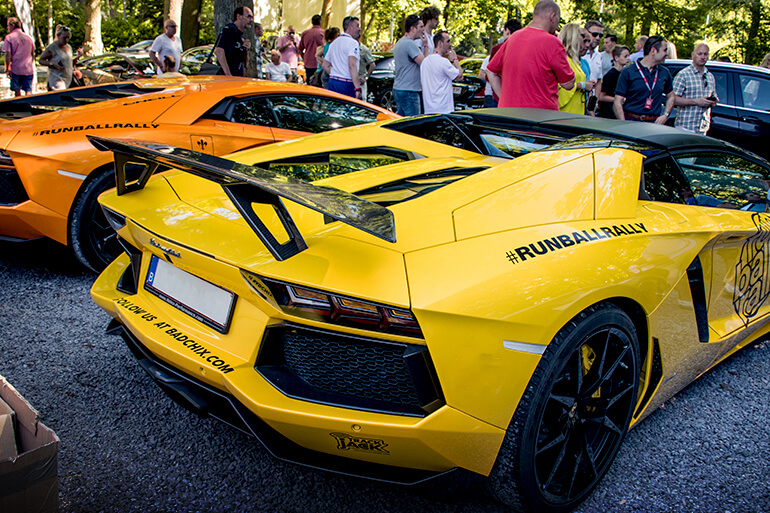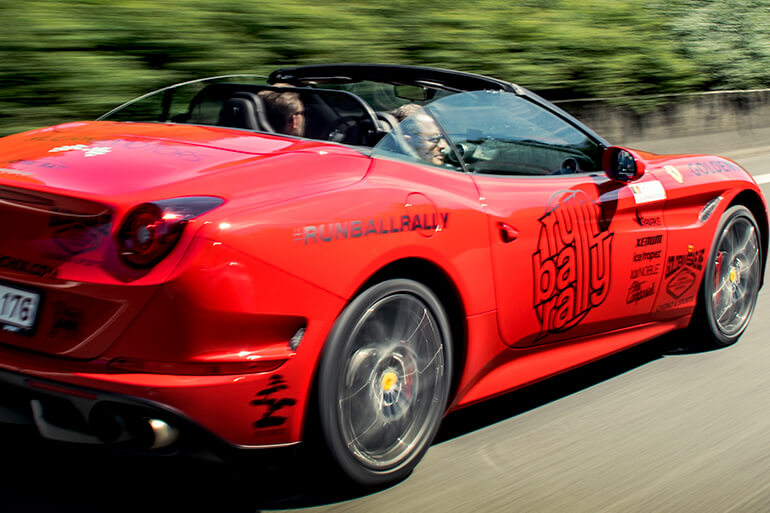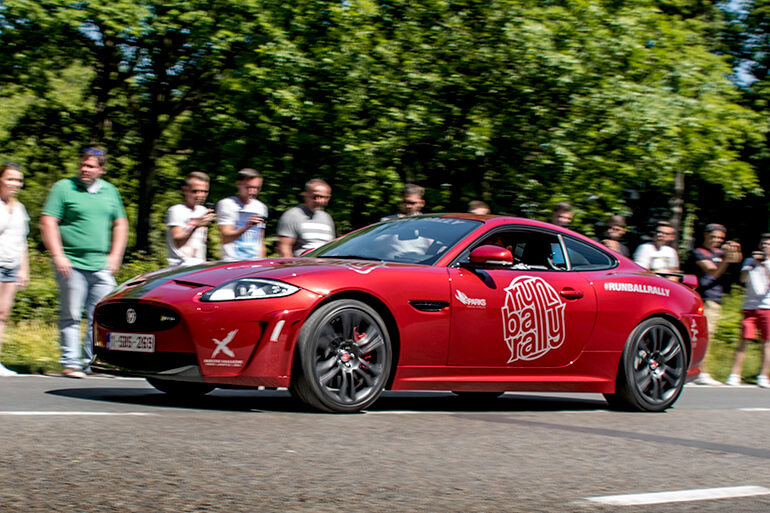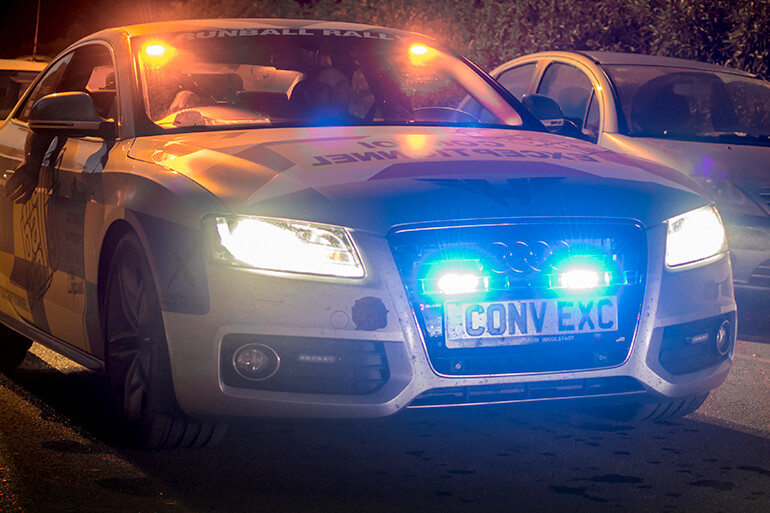 Sunday 05 June 2022
At this date, the Runball Girls will be ready to wave the Runball flag for the first leg of the rally. First destination the city of love, Paris! Register today!
Let us take care of finding Europe's most epic roads to drive on. We give you a reason to put it in gear and just drive with us. It is a way to escape the office and digital world and hop into something visceral.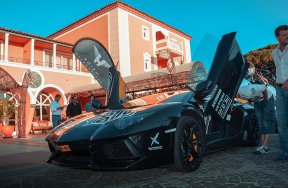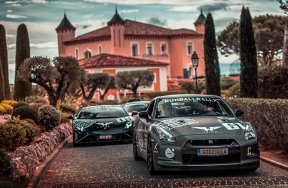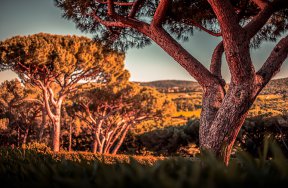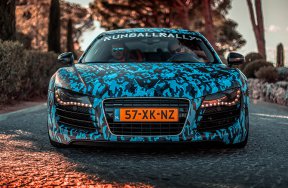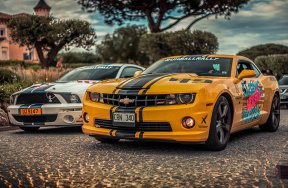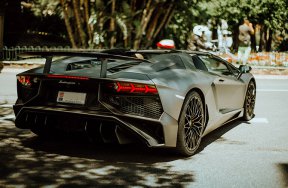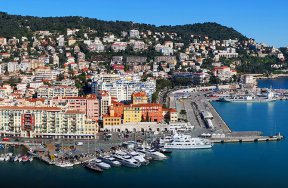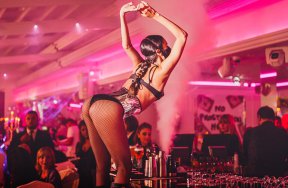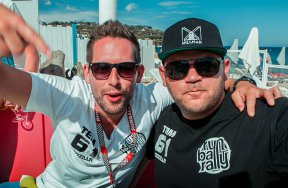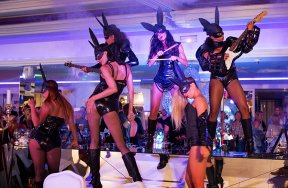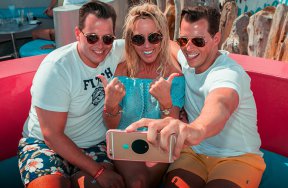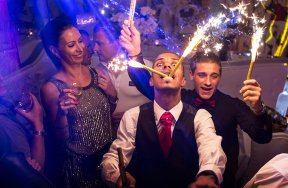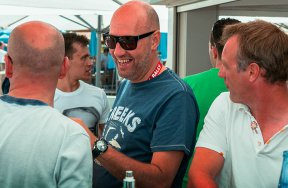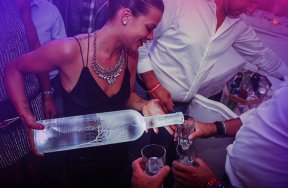 Tuesday 07 June 2022
What was once a small fishing village often ravaged by pirates. Arrrh! And has now become one of the most important towns along the Côte d'Azur for the beau monde… We couldn't skip Saint-Tropez this year! Now the question remains, should we invite Justin Bieber back to the Runball party in the evening, like in 2017? Register today!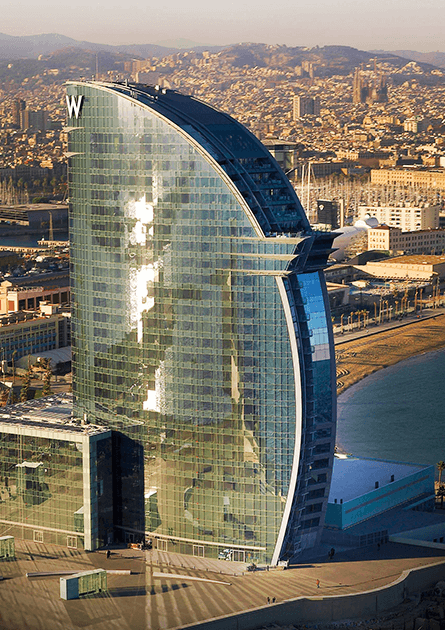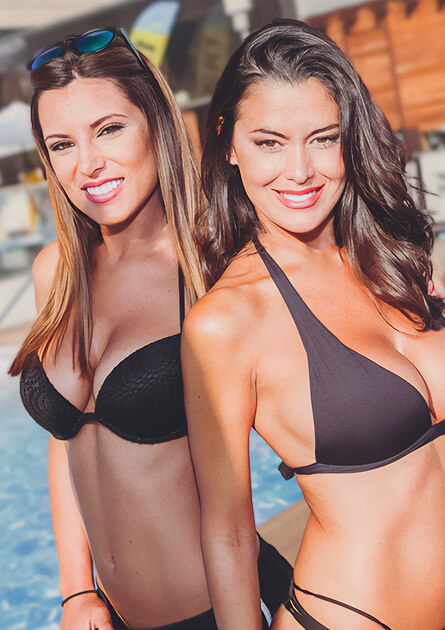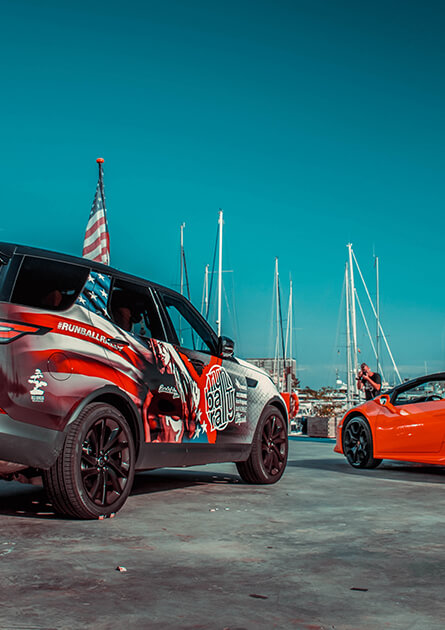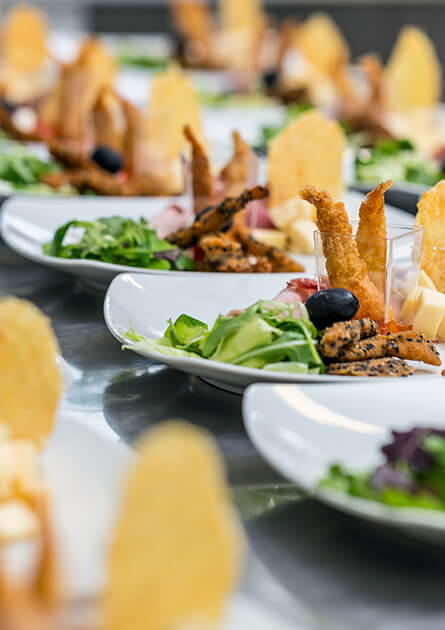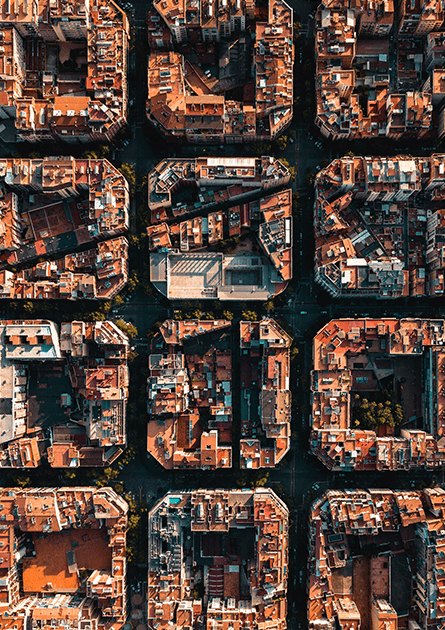 Wednesday 08 June 2022
As our fourth destination we have chosen Barcelona where a beautiful hotel will be waiting for us. A fun fact, but the day after we stay in Barcelona so you can sleep in and explore the city afterwards. Register today!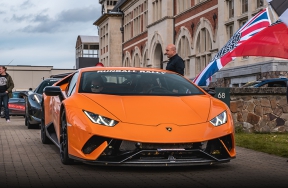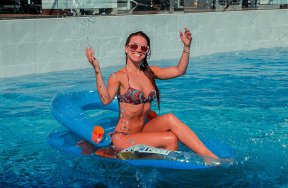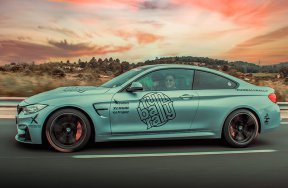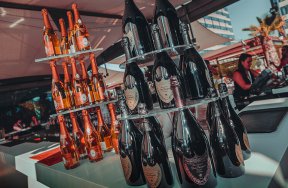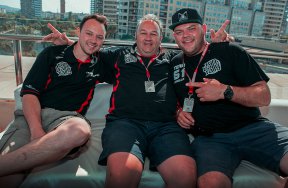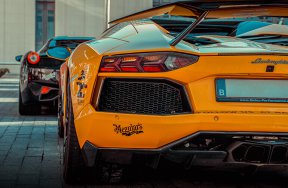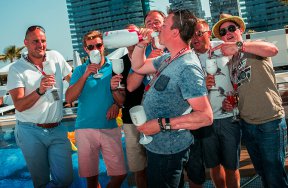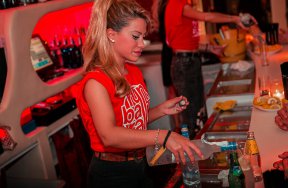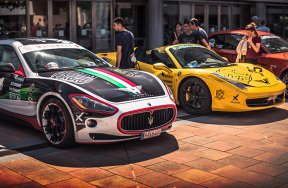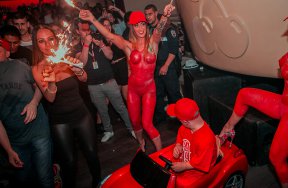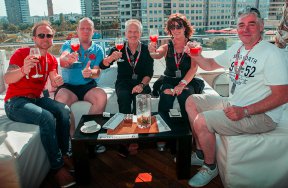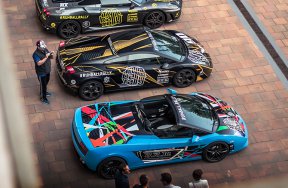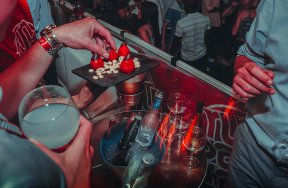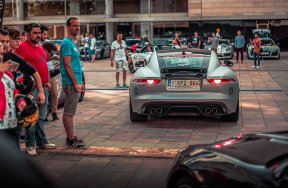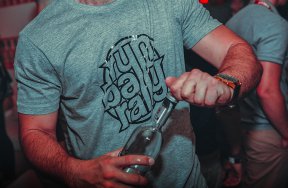 Thursday 09 June 2022
Today will be an off day. In your road book you will also be presented with some suggestions that you can do on the spot! Furthermore, your personal Runball Concierge is also happy to help you to arrange a few things. How many Runball stickers will be put on everything and everywhere in Barcelona this year? Register today!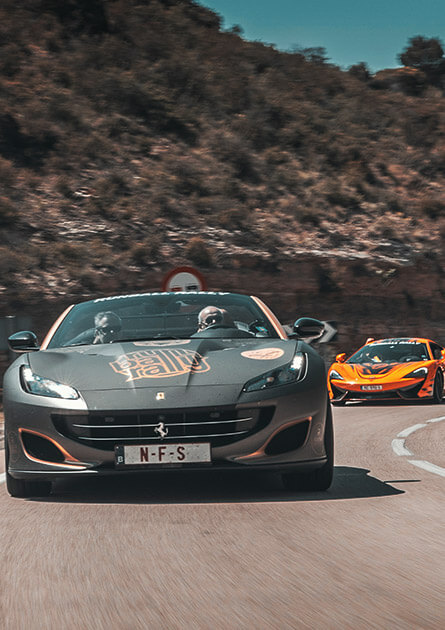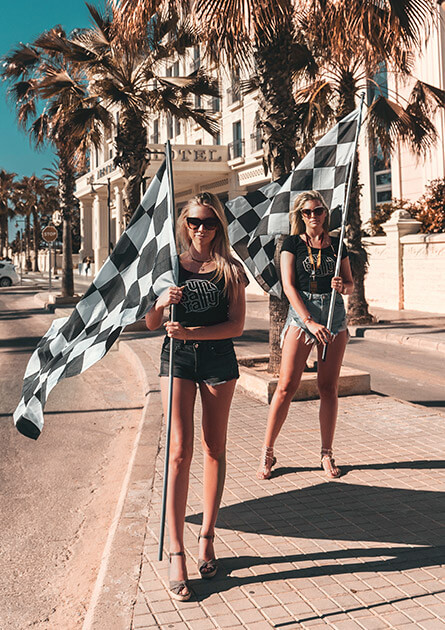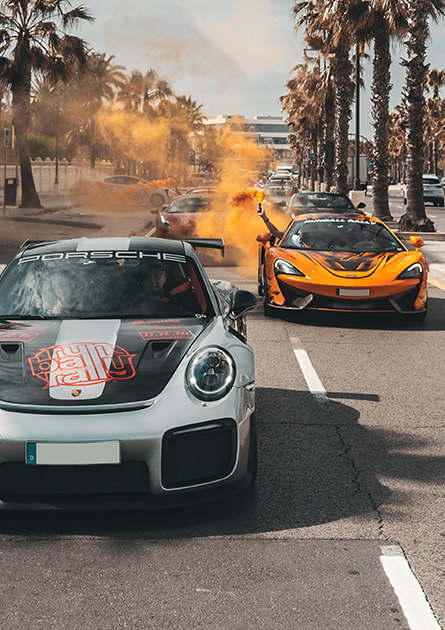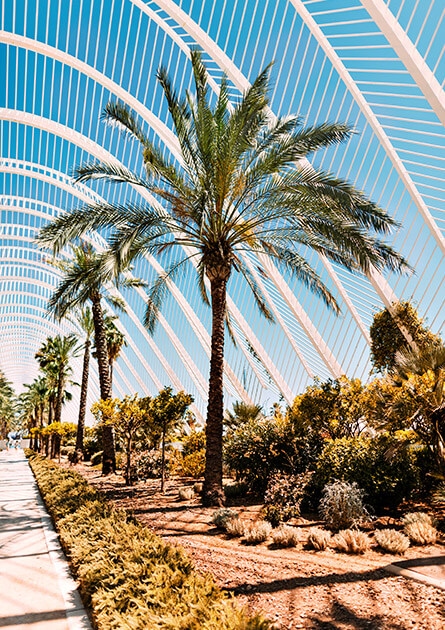 Friday 10 June 2022
For most tourists this is the holiday destination for a nice beach holiday, but in addition to the sun rays and the beautiful beaches, you will also find a great beach club here and we will make it unsafe in the evening, Runball Style! Register today!
Runball Rally
Finishes in Ibiza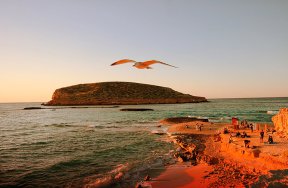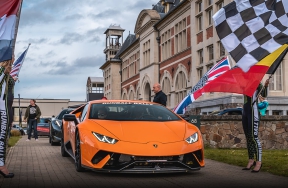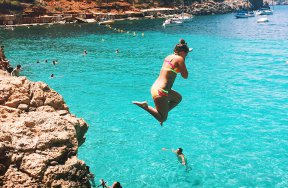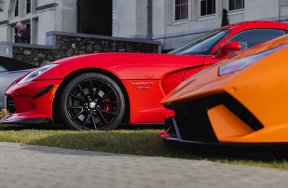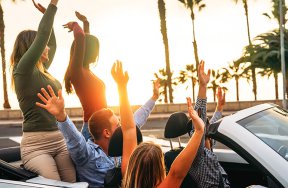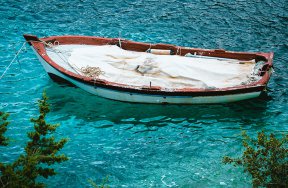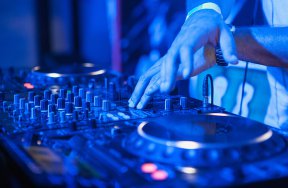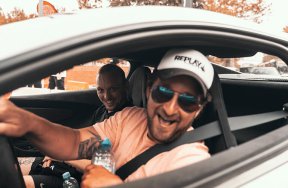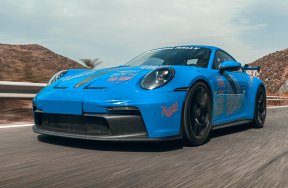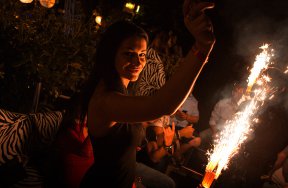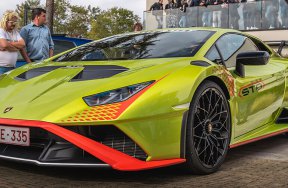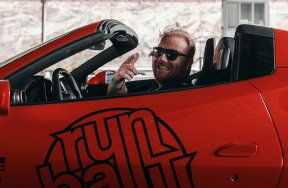 Saturday 11 June 2022
On this day we take the ferry to the world-famous party island, yes you can guess it! Ibiza is our final destination of this Runball edition. Little fact from our experience we know that, as is customary, the party already starts on the ferry! And yes, one overnight in Ibiza is included! Through our concierge, you will be able to book extra days at Ibiza.
Register today!
Back by Truck: Transport from Ibiza an optional service:
on request country of your choice is possible.
Contact us for more details.