Restaurant suggestions
& reservation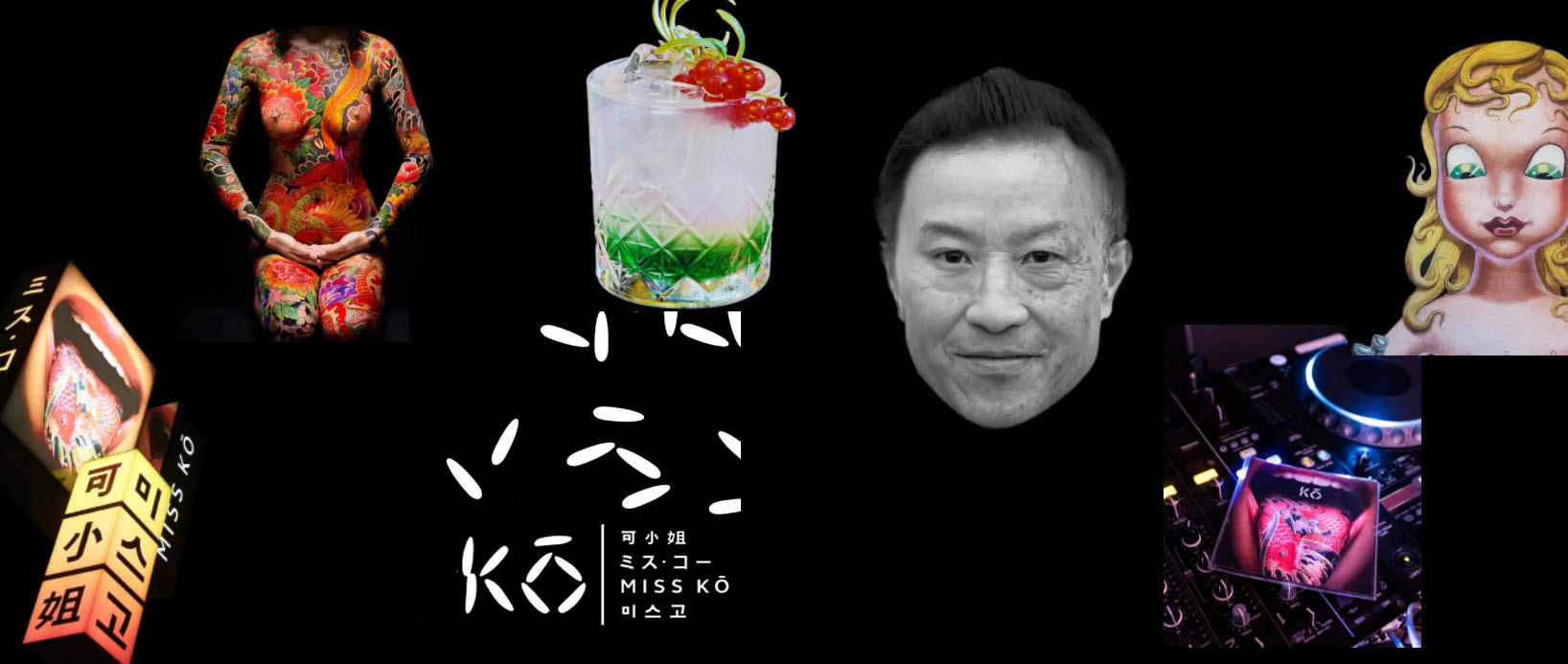 (Recommend to book in advance)
Sometimes dreams are feverish, crazy, strange. You wake up, somehow changed, dazzled by what you experienced, relieved to come to your senses, yet sad to not be sure of going back. That's what Miss Kō is. That's all it is, and it is, above all, that. Miss Kō is a fantasy created from scratch, an exquisite corpse, a crazy collage where you walk into a faraway 'court of miracles' on a street straight out of Blade Runner, steeped in limitless creative madness, where artists are freed of all boundaries, where technology shows an exciting tomorrow, where industry becomes art.
MISS-KÔ
Av. George V 49-51
75008 Paris
France
Distance: 650 m from the hotel.
Walk: 9 min
(Recommend to book in advance)
"Colorful, with a breathtaking view of the Annecy Lake. A chic, trendy and terribly cozy restaurant, serving a contemporary, fine and tasty cuisine." Michelin Guide

Refined flavors, an unusual menu and a creative cuisine developed by a team of enthusiasts. A cozy and intimate setting offering a panoramic view of the Annecy Lake and its mountains for light-laden lunches and timeless gourmet dinners.

The restaurant offers a bistronomic menu served every evening from 7:30 pm to 9:30 pm
Location: In our hotel. (Reservation in advance recommended!)
(Recommend to book in advance)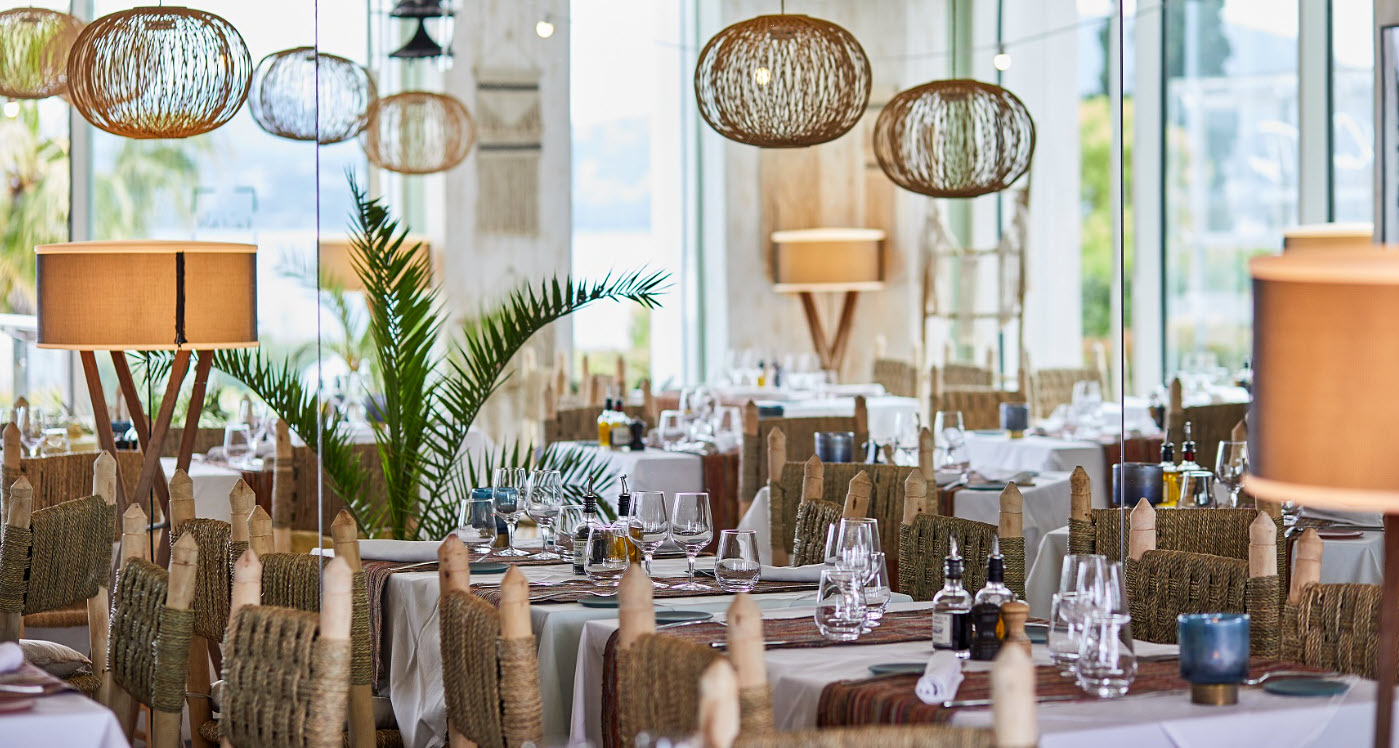 Dinner with the Runballers
More than just a restaurant, ALMA will be an immersive experience inspired by the vibrant Latin American culture and exploring the different cooking techniques with fire. Allow yourself to be taken on a multi-sensory journey between the Gulf of Saint-Tropez and the shores of South America.
We have created a taste full groups experience menu, that we would love to do with all the Runballers. Be so kind to reservate, so the chef knows for how many people he needs to order food.
Minimal 10 reservations are needed to have this menu experience. If the number is not met, your reservation will be refunded.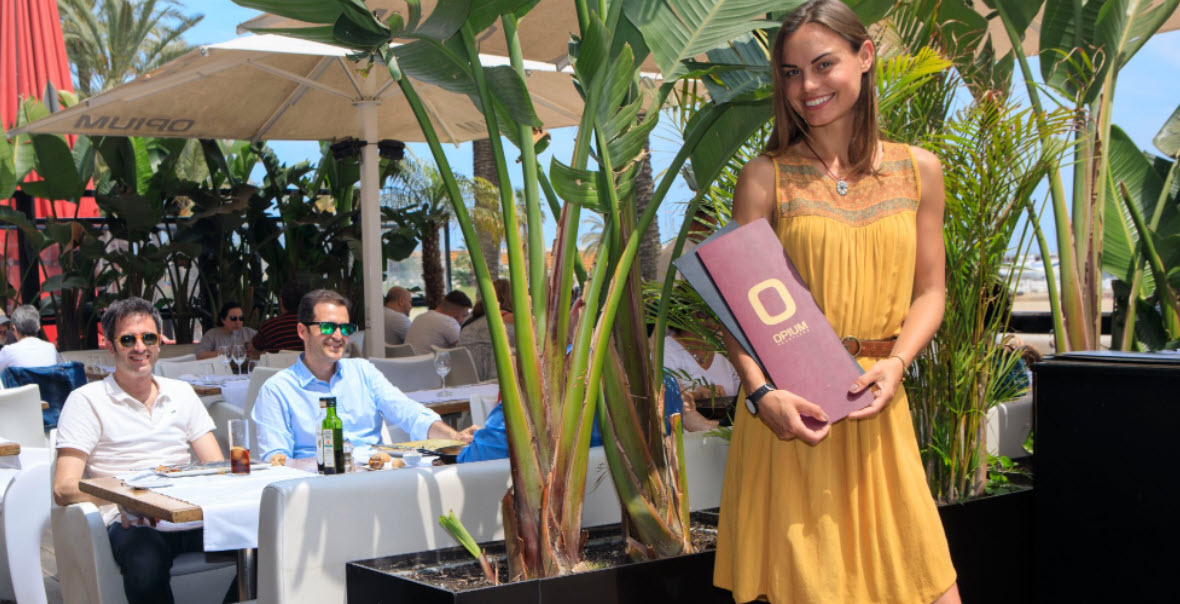 Opium Barcelona is placed on an incomparable location with views to the Mediterranean sea and the Barceloneta beach.
Opium Barcelona
Passeig Marítim de la Barceloneta 34
08003 Barcelona
Distance: 2.8 km from the hotel
Walk: 35 min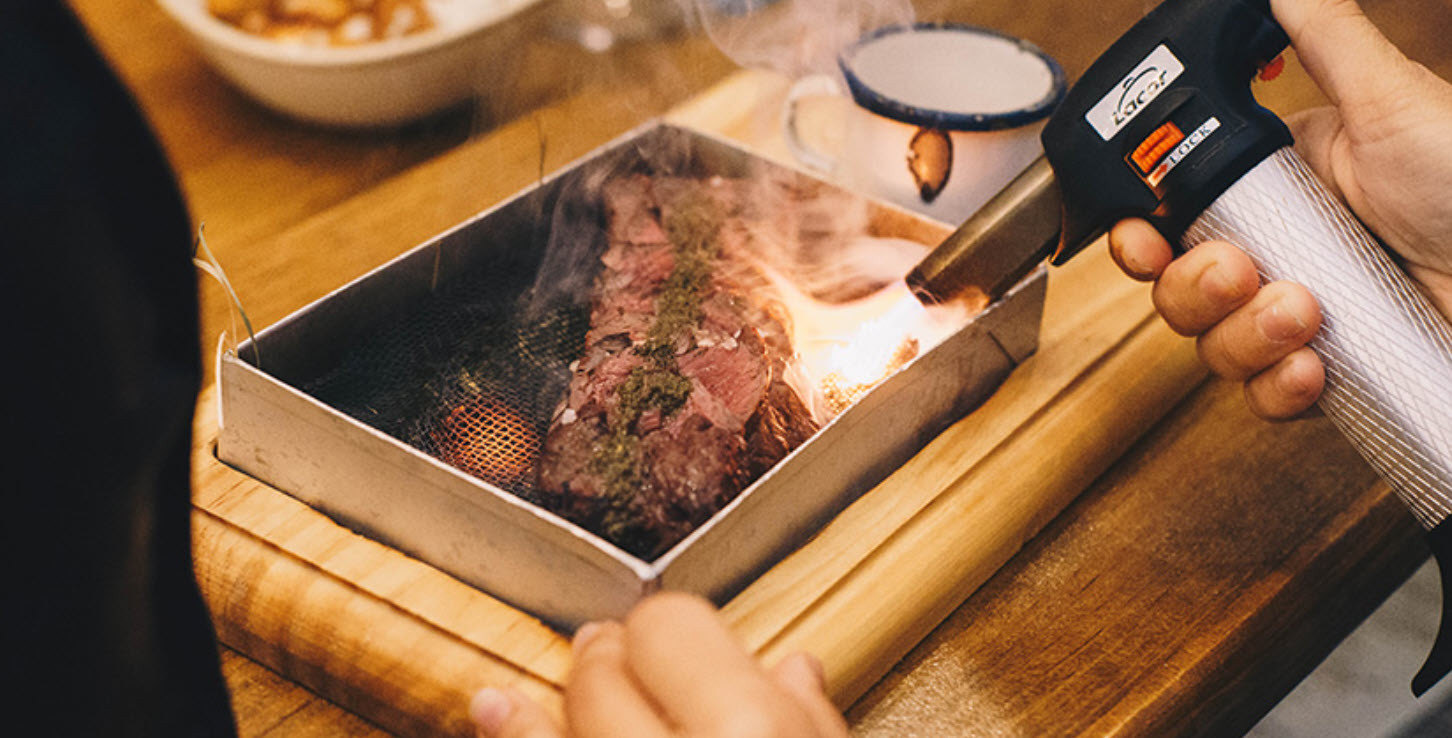 My Fucking Restaurant is not just any restaurant as you have already seen… Transport yourself through the history of the Raval, a neighborhood of sins and secrets. (Only open on June 9)
My Fucking Restaurant
Carrer Nou de la Rambla 35
08001 Barcelona
Distance: 1.2 km from the hotel
Walk: 16 min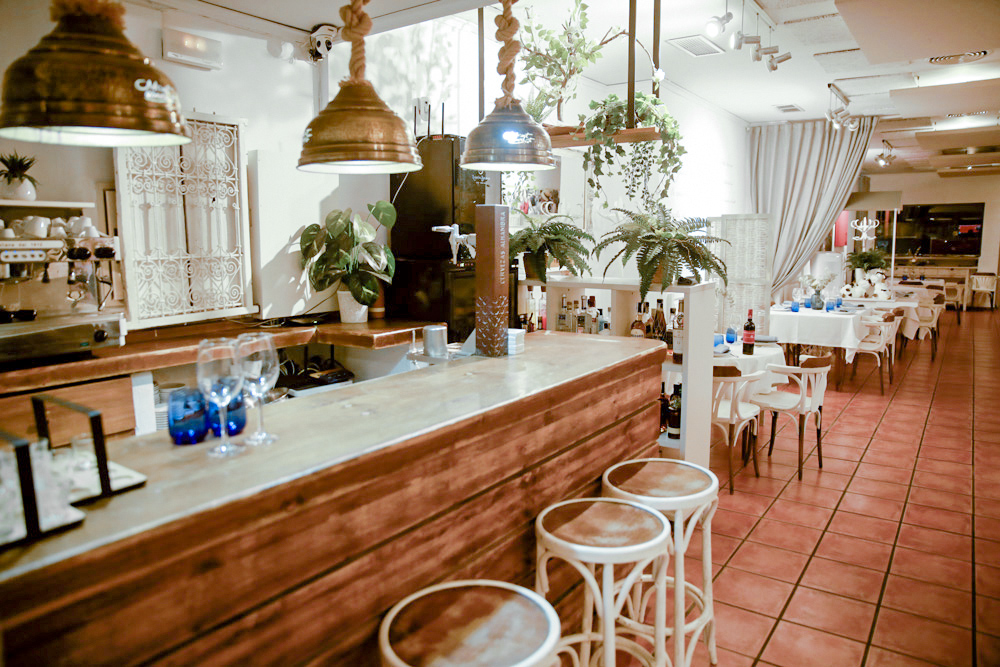 MEAT MARKET RESTAURANTE
We are specialists in old beef with different maturations. Show Cooking kitchen with Josper oven to enhance the quality and flavor of the meat. Vegetables from the central market and top quality products selected daily.
Carrer de Borriana 38
46005 València
Spain
Website
Distance: 1,1 km from our hotel.
Walk: 14 minutes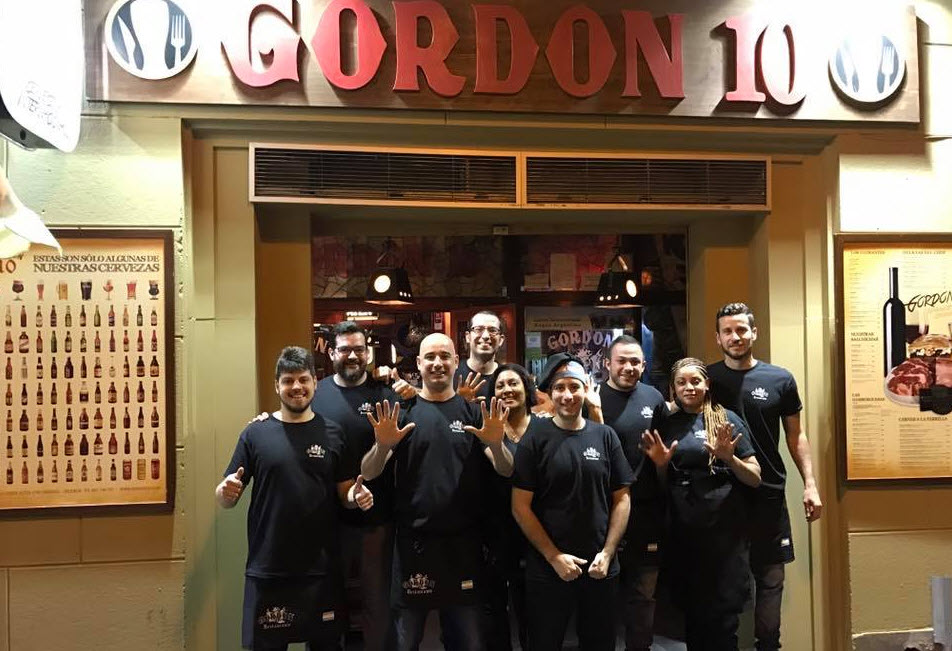 ARGENTINO GORDON 10
Located on Canovas-Valencia's heart since 2006. Our excellents meats, wines and a great international beer sellection have gave us a great fame.
Calle Conde Altea 49
46005 València
Spain
Website
Distance: 850 m from our hotel.
Walk: 11 minutes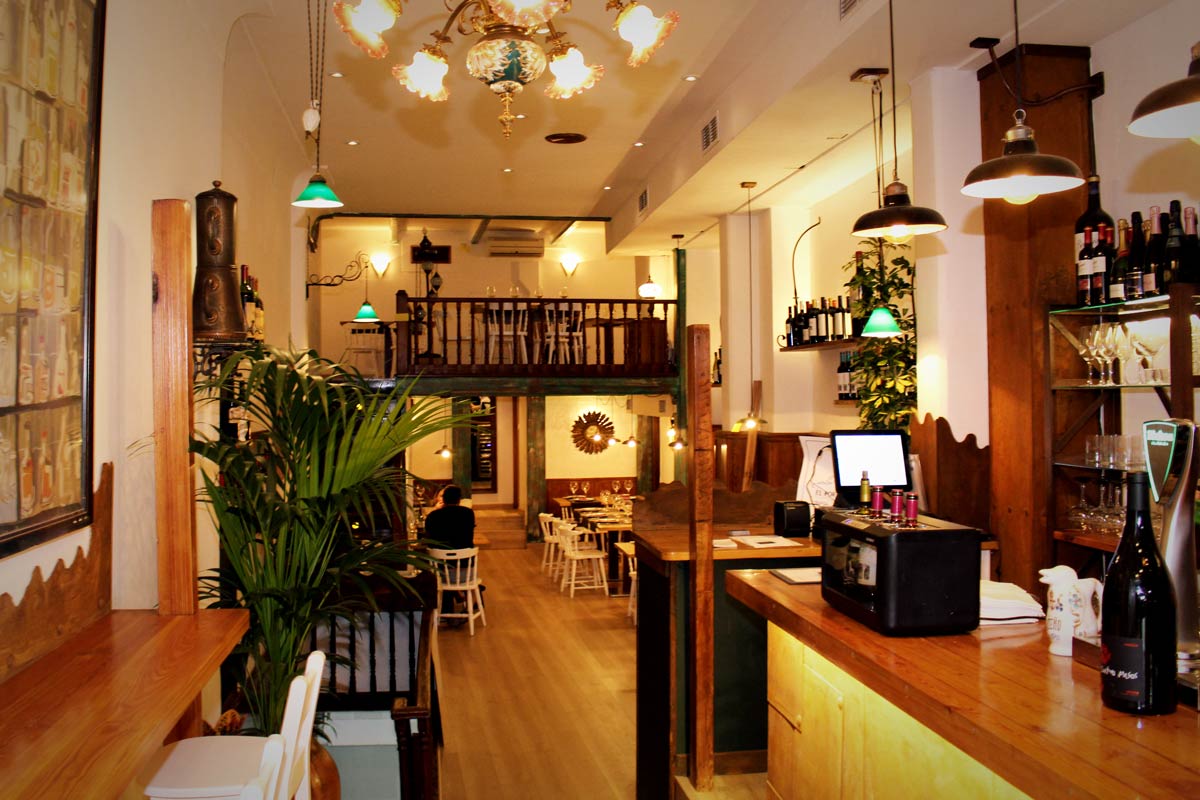 EL PORTENO
At "El Porteño", an Argentine grill, we offer you one of the richest "beef grills" that you can eat in Valencia.
Carrer d'en Llop 4
46002 València
Spain
Website
Distance: 1,6 km from our hotel.
Walk: 20 minutes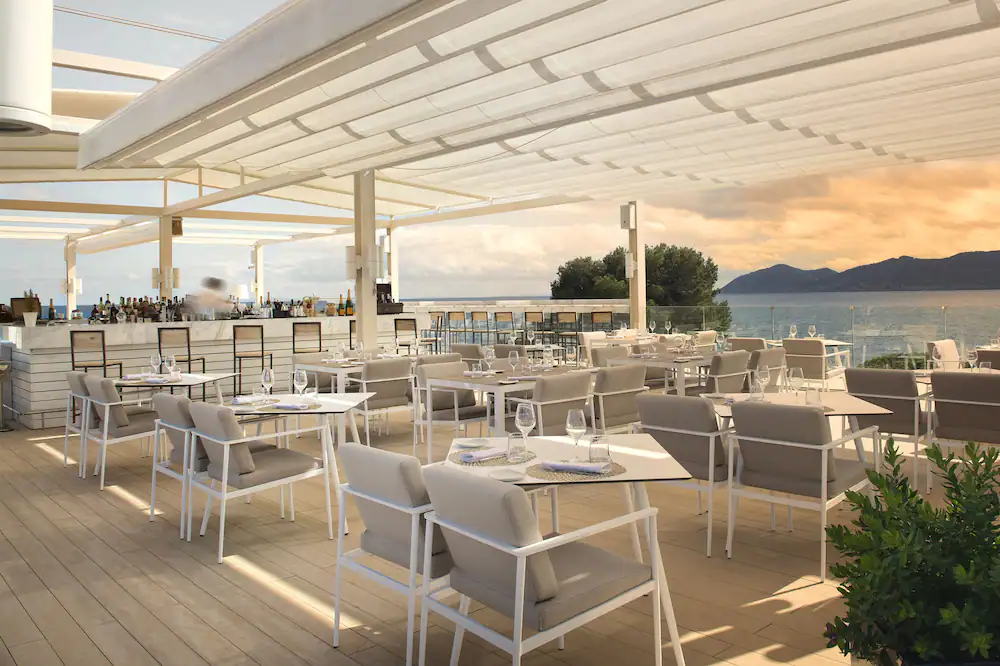 Kevin's birthday is today, he will treat all participating Runballers to a dinner on the RADIO TERRACE of the ME IBIZA hotel.
In case your friends, and family members are coming to Ibiza and would like to join the Final Dinner Party, they can buy tickets below.