The countdown has already begun to our 8th edition.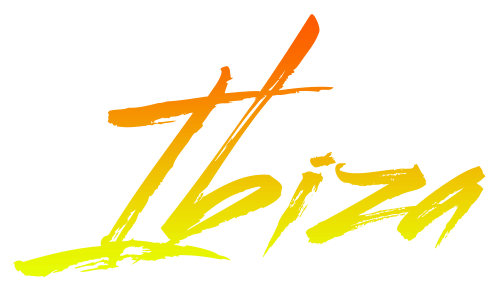 AMSTERDAM TO IBIZA
AMSTERDAM • PARIS • SAINT-TROPEZ • BARCELONA • VALENCIA • DENIA • IBIZA
Back by Truck: Transport from Ibiza. An optional service: on request country of your choice is possible.

Contact us for more details.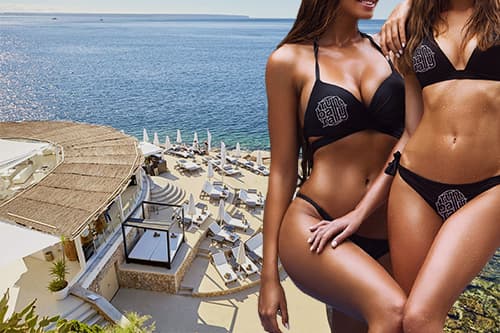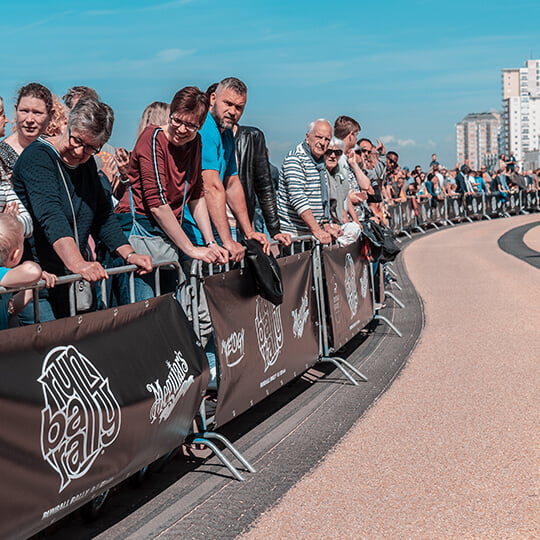 Let us bring people back together
Come meet the Runballers at each beautiful city, during our Epic Public Car Display Shows.

Each event will be announced on our
we create amazing memories, that will last forever
Drive all day
Party all night
Runballers are remarkable people, they are like Mavericks.
they don't follow trends, they create 'em!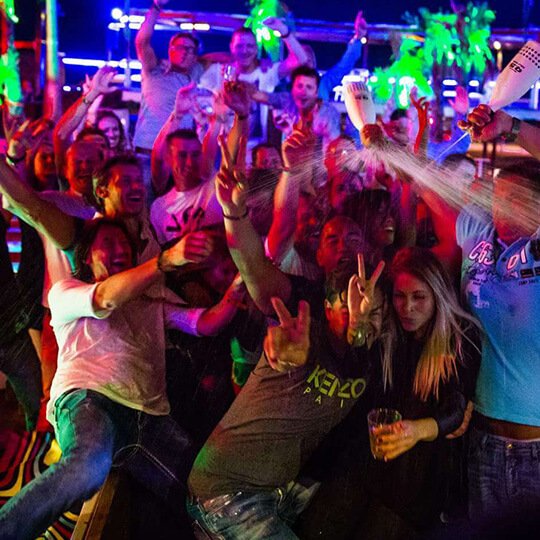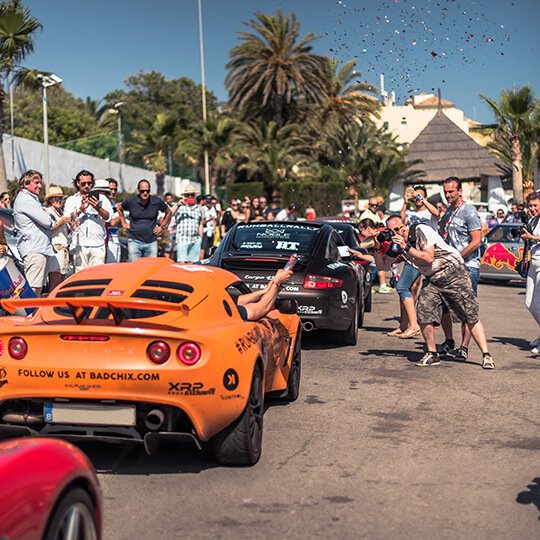 an explosion of madness is coming your way. are you ready?!
every great adventure
deserves a great arrival
the runballers don't demand attention, they command it.
hand picked premium hotels incl. first-class breakfast
4 & 5 stars hotel
accommodations
not only are you able to network during the event,
runball rally offers you a real driving holiday experience.

including one day off during the week, the perfect way to refuel your body.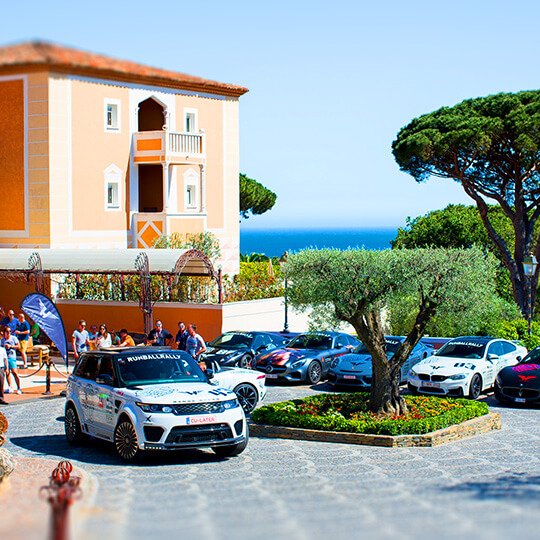 our participants say we are like
"the fast and the furious"
but in real life.
Come DENT THE UNIVERSE with us on our 7th journey!
Enjoy the most scenic routes, and adventures. 
Are you ready to participate in the event which will transcend time,
through unforgettable memories and stories to share with others?!!
Runball Rally associates your brand / company with one of the most creative events of the year. 
Runball Rally
04-11 JUNE 2022